Mo. company to pay $65M to cleanup lead sites
China highlights climate change efforts
TIANJIN, China — As the world's biggest greenhouse gas producer, China was widely seen as an obstacle in the Copenhagen climate summit last year. But while negotiations inched forward, Beijing poured $34.6 billion into clean energy in 2009, nearly double the U.S. investment.
Limited progress in climate talks in China
Oil industry aids effort to suspend CA climate law
Delegates told to ID achievable goals on climate
Climate change talks open in China
TIANJIN, China — The U.N. climate chief urged countries Monday to identify achievable goals for fighting climate change ahead of a year-end meeting in Mexico, after last year's Copenhagen summit failed to produce binding limits on greenhouse gas.
62 mpg for new cars? It's the US target for 2025
Gov't looking at 62 mpg goal for 2025 autos
AP Sources: New vehicles could reach 62 mpg by '25
At Paris, conventional engines still going strong
APNewsBreak: EPA official praises NM emission plan
Wis. US Sen. hopeful: Global warming 'unproven'
EPA fines BP $15 million for Texas City violations
Gov't weighs gas mileage rules for 2017 and beyond
3 C's for Paris cars: Clean, Cheap and China
Automakers go green, sleek at Paris car show
Emissions rules hang over Paris car show
PARIS — European car makers are looking to a bevy of fuel-efficient, lower-emissions models going on display at the Paris Auto Show this week to weather a depressed market and tough new EU pollution standards.
China says climate talks to focus on differences
Schwarzenegger blasts big oil, defends climate law
UK: New nuclear plants needed to reach green goals
Calif voting on most aggressive energy standard
Calif. wants third of its power renewable by 2020
NM enviro panel rebuts conflict-of-interest claims
Big powers talk climate, no grand deal sighted
Farmers fear dust rules won't reflect rural life
Texas, EPA present draft plan to fix air permits
APNewsBreak: Coal plant permit expected this year
Jindal: Nucor picks Louisiana for $3.5B project
Official: EPA, Texas working on permit solution
Bikers make noise on attempt to quiet motorcycles
Governor to EPA: Wyo can't regulate greenhouse gas
Toyota plant in Australia to build greener engines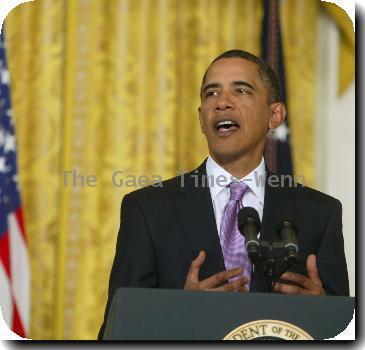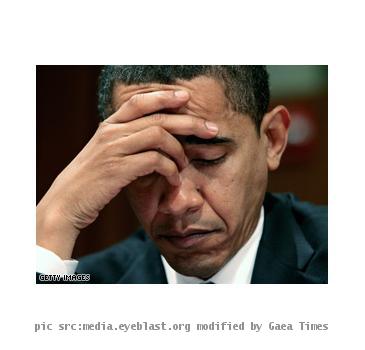 Australian Labor Party wins enough support to rule
Water could be issue with western Kan. coal plant
Greenest state behind the waste-to-energy race
Greenpeace wants Facebook center off coal fuel
Updated car stickers to include environmental info
Truckers to appeal ruling for LA anti-smog program
Judge: LA Port's clean trucks program can proceed
Australian PM asks independents to save government
China electric car makers plan standards, research
Smog lingers over Russian capital
MOSCOW — The number of wildfires in Russia has shrunk significantly, but clouds of acrid smog generated by them are still hanging over the Russian capital.
AP Enterprise: Old-style coal plants expanding