Emmy Countdown: Fans wait to see stars
LOS ANGELES — Those who glide down the Emmy Awards' red carpet are in designer dresses, designer jewelry and designer shoes, or tuxedos.
'Star Gazer' host Jack Horkheimer dies at 72
Jay Leno's Miss. coast show to benefit fishermen
James Cameron to celebrate his birthday underwater
James Cameron, Earth Day group to plant 1M trees
Ala. native Courtney Cox to do beach spot
MONTGOMERY, Ala. — Birmingham, Ala.-born actress Courteney Cox will do an ad touting the state's beaches that were hit by oil from the Gulf spill.
Jack Hanna wards off grizzly with pepper spray
Scientists find most massive star ever discovered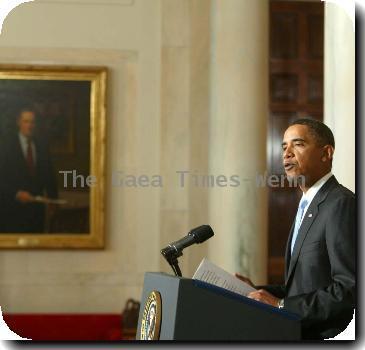 New Zealand celebrity dolphin believed dead
Actor Don Cheadle named goodwill ambassador for UN
Stephen Hawking honored at NYC science, arts gala
Fundraising spares Hollywood sign from sprawl
Group raises $12.5M goal for Hollywood sign land
Cameron: Amazon dam dispute a real-life 'Avatar'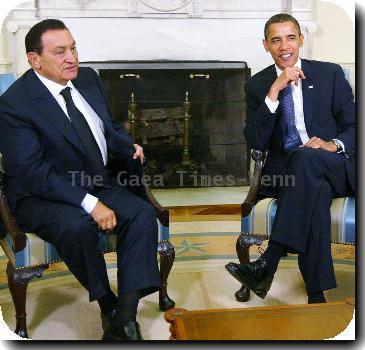 Casino at ex-Rat Pack hangout closes at Tahoe
Prince Charles views Polish bison, without Camilla
Chanel does climate change, with real icebergs
After much anticipation, it's finally Oscar time
Former head of Johnson Space Center dies in Texas
Motion picture academy honors nerds of filmmaking
A frail King Tut died from malaria, broken leg
Vogue uses celebs to send e-mails to subscribers
Givenchy, a dark circus; for Chanel, sweet pastels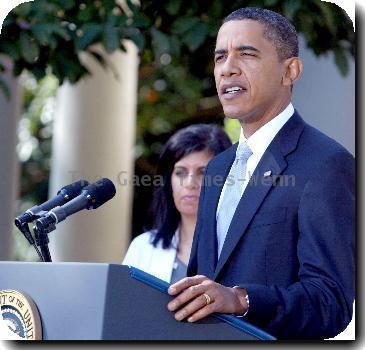 more images
Anti-whaling boat damaged during protest at sea
Bob Barker backs anti-whaling push despite crash
Boat damaged in anti-whaling clash in Antarctica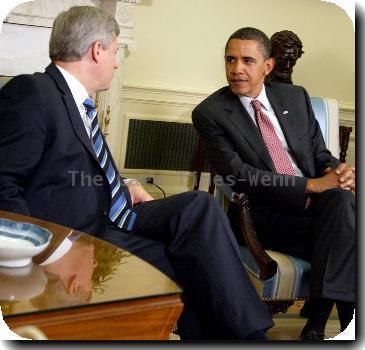 more images
Connie Hines, a star who let Mr. Ed do the talking
Farewell: Nobel winner, King of Pop left us in '09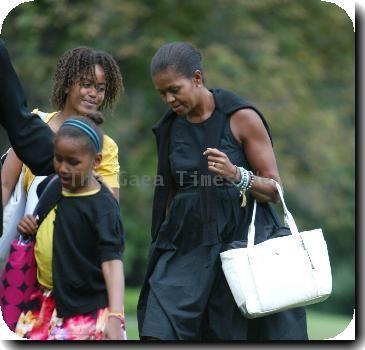 Rat cooking lands TV show in hot water
SYDNEY — Two stars of the reality TV show "I'm a Celebrity … Get Me Out of Here" have been charged with animal cruelty after allegedly killing and cooking a rat to eat during filming.
Paul McCartney takes Meat-Free Mondays to EU