Little progress seen in climate talks in China
China highlights climate change efforts
TIANJIN, China — As the world's biggest greenhouse gas producer, China was widely seen as an obstacle in the Copenhagen climate summit last year. But while negotiations inched forward, Beijing poured $34.6 billion into clean energy in 2009, nearly double the U.S. investment.
Limited progress in climate talks in China
Oil industry aids effort to suspend CA climate law
Delegates told to ID achievable goals on climate
Climate change talks open in China
TIANJIN, China — The U.N. climate chief urged countries Monday to identify achievable goals for fighting climate change ahead of a year-end meeting in Mexico, after last year's Copenhagen summit failed to produce binding limits on greenhouse gas.
Wis. US Sen. hopeful: Global warming 'unproven'
China says climate talks to focus on differences
G-77 calls for greater South-South cooperation
Schwarzenegger blasts big oil, defends climate law
At UN, climate ministers seek way out of stalemate
Oil hovers above $75 amid mixed US economic data
POLITICAL INSIDER: Palin targets health overhaul
Calif. wants third of its power renewable by 2020
Big powers talk climate, no grand deal sighted
Calif. utility stumbles on 1.4M years old fossils
Brown calls on Whitman to state view on Prop. 23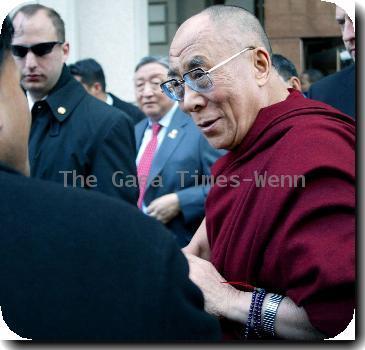 EU must triple energy efficiency to meet 2020 goal
UN climate chief urges flexibility in talks
China blacks out towns to meet energy goal
Koch brothers give $1M to back Proposition 23
UN: Climate funds shouldn't divert poverty aid
Greenpeace wants Facebook center off coal fuel
Report: Climate science panel should be better run
Mongolian Cabinet holds meeting in Gobi desert
Study: Upper layer of atmosphere shrinking
German business confidence reaches 3-year high
Oil hovers below $74 amid growth uncertainty
UN board could rein in $2.7 billion carbon market
Indonesia's coral reefs dying at alarming rate
AP Enterprise: Old-style coal plants expanding
NM regulators hear greenhouse gas debate
SANTA FE, N.M. — A proposal aimed at curbing greenhouse gas emissions from New Mexico's coal-fired power plants and parts of the oil and natural gas industry would not destroy the state's economy as critics of the plan fear, an attorney told state regulators Monday at the start of a weeklong hearing.
Feds would lift block on oil leases in MT, ND, SD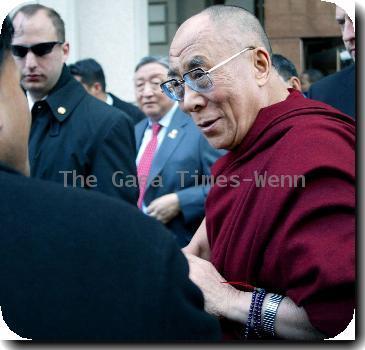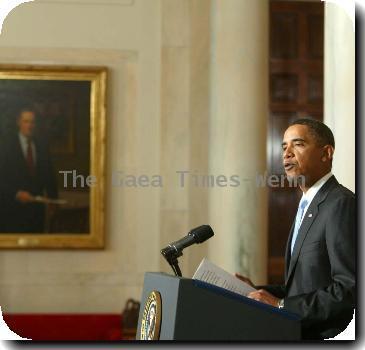 Long hot summer of fire and floods fit predictions
Report: Prop. 23 supporters are major polluters
Huge ice island could pose threat to oil, shipping
Study says rising temperatures thwart rice growth
Climate talks appear to slip backward
BONN, Germany — Global climate talks appeared to have slipped backward after five days of negotiations in Bonn, with rich and poor countries exchanging charges of reneging on agreements they made last year to contain greenhouse gases.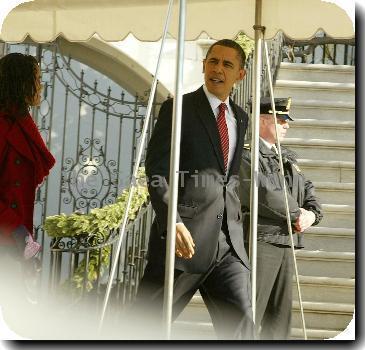 more images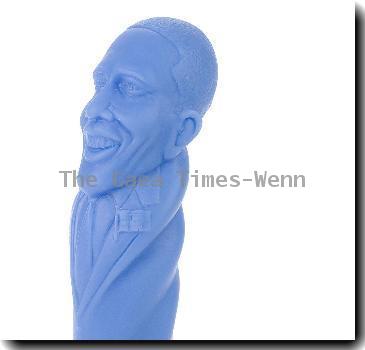 UN panel: New taxes needed for a climate fund