Little progress seen in climate talks in China
China highlights climate change efforts
TIANJIN, China — As the world's biggest greenhouse gas producer, China was widely seen as an obstacle in the Copenhagen climate summit last year. But while negotiations inched forward, Beijing poured $34.6 billion into clean energy in 2009, nearly double the U.S. investment.
Limited progress in climate talks in China
Delegates told to ID achievable goals on climate
Climate change talks open in China
TIANJIN, China — The U.N. climate chief urged countries Monday to identify achievable goals for fighting climate change ahead of a year-end meeting in Mexico, after last year's Copenhagen summit failed to produce binding limits on greenhouse gas.
China says climate talks to focus on differences
At UN, climate ministers seek way out of stalemate
Big powers talk climate, no grand deal sighted
UN climate chief urges flexibility in talks
Greenpeace blocks Greenland drilling
COPENHAGEN, Denmark — Greenpeace forced a Scottish company to stop drilling off Greenland on Tuesday by having four activists climb onto an oil rig.
Greenland gas find fuels environmental worries
Greenpeace warns of oil rush risk to Greenland
Climate talks appear to slip backward
BONN, Germany — Global climate talks appeared to have slipped backward after five days of negotiations in Bonn, with rich and poor countries exchanging charges of reneging on agreements they made last year to contain greenhouse gases.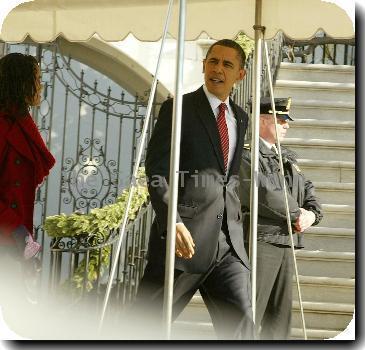 more images
UN panel: New taxes needed for a climate fund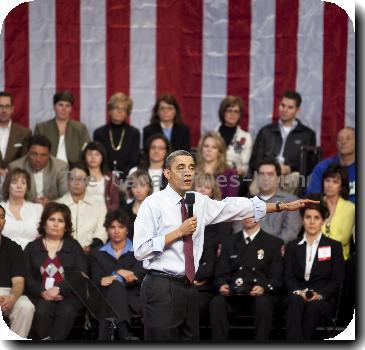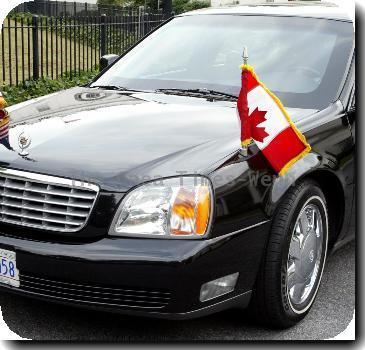 Dutch agency admits mistake in UN climate report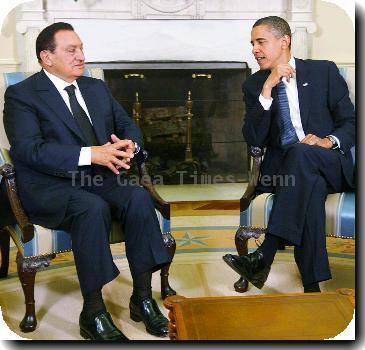 more images
Stranded Danish whale dies
COPENHAGEN, Denmark — A fin whale that was stranded in a Danish fjord for days has died and scientists were trying to pinpoint the cause, they said Monday.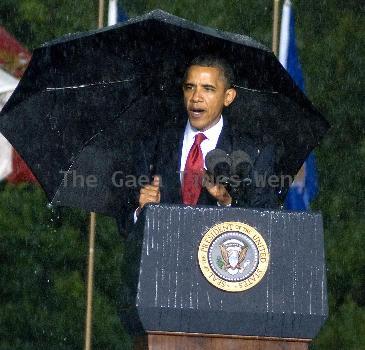 New climate chief: 'no option' but to take action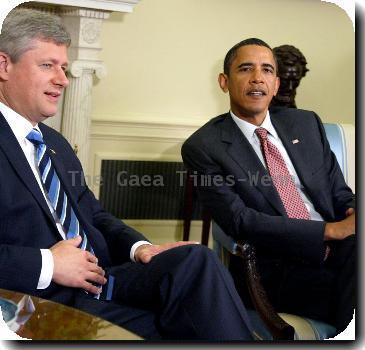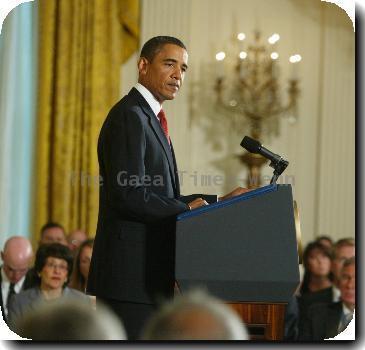 more images
New round of climate talks kicks off in Germany
Rich countries pledge $4B to stop deforestation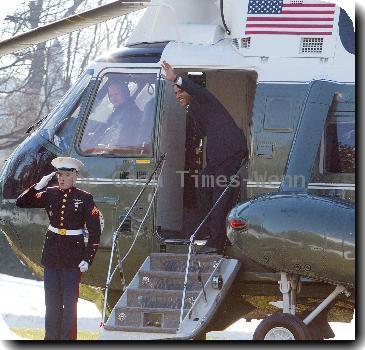 more images
Germany to help fund UN program to protect forests
Germany, Norway give $1.5B to fight deforestation
UN reminds rich countries of climate promises
Study on cell phone link to cancer inconclusive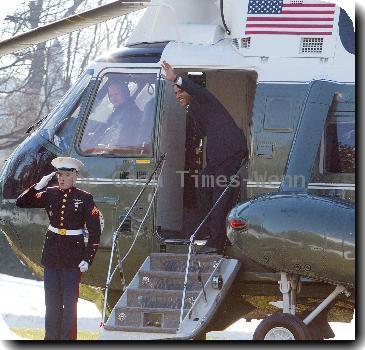 more images
Bolivian movement pushes for role in climate talks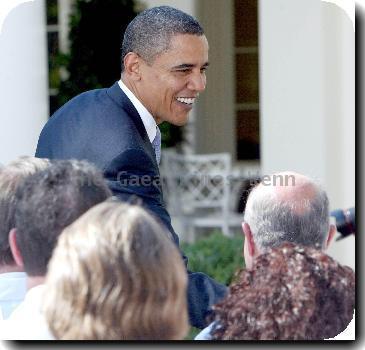 more images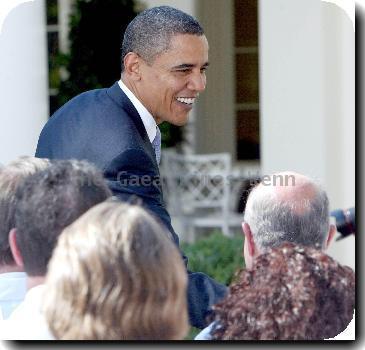 more images
Germany: Climate meeting "broke the ice"
KOENIGSWINTER, Germany — Some 40 nations at a high-level climate meeting have made headway toward a pact to curb global warming, but the most important issues remain unresolved, Germany's environment minister said Tuesday.
UN: No comprehensive climate deal this year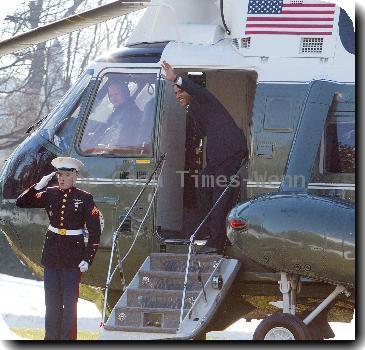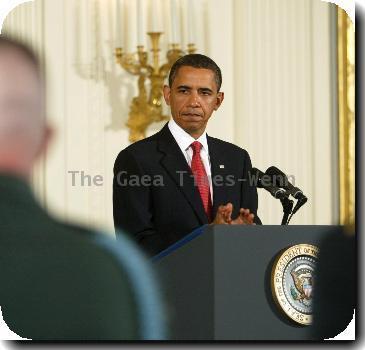 SAfrica hosts developing countries on climate talk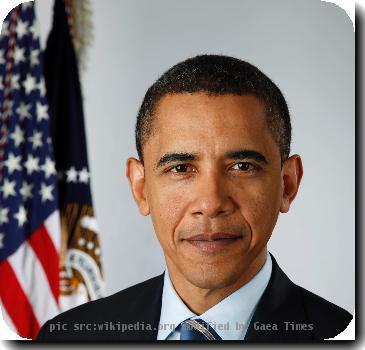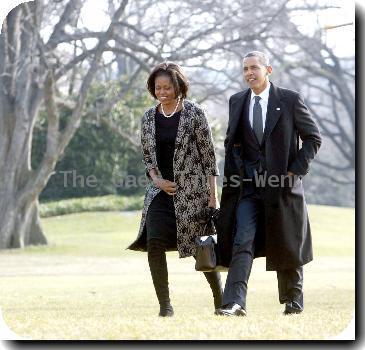 Bolivia protests US suspension of climate aid