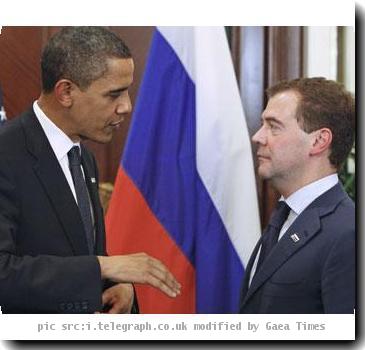 Study claims conventional ag limits greenhouse gas
Project helps Alaskans spice up soil
PALMER, Alaska — While Alaska has abundant natural resources, soil that's good for gardening isn't among them.
Boat of plastic bottles ends 4-month Pacific sail
Boat made of plastic bottles arrives in Sydney
Kodiak plant to tout sustainable energy tie
Pactiv invests $14.5M in takeout container project
Calif. aims to boost enforcement of organic rules
"Energy Star" label graces churches for efficiency
New York to implement clothing recycling program
UN report fuels criticism of carbon-cutting scheme
Report: Ag research too focused on food production
Subway in the sky atop NY ground zero construction
More companies create tools for rooftop gardening
Ikea to start phasing out incandescent light bulbs
Ag Dept to drop organic food inspector in China
NY joins 22 other states with e-waste laws
Zero-waste living moves into mainstream
When she goes to the supermarket, Bea Johnson brings along a sealable glass jar so the butcher can slide in a pork cutlet. In the bulk aisle, she fills reusable bags she makes from old bed sheets to carry rice, pasta, oatmeal or nuts.
Calif. moves to ban plastic bags at grocery stores
Ecotourism aims to broaden New Mexico's appeal
Local food movement boost local butchers' business
Detroit group, Triscuit partner on urban gardens
Cities where Urban Farming, Triscuit plan gardens
China scientists say cigarette butts protect steel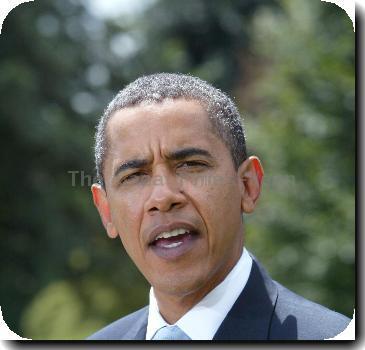 USDA may ban additives from organic formula
USDA moves to ban additives from organic formula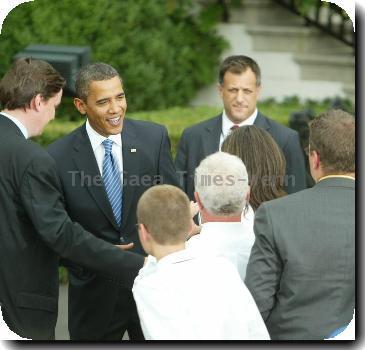 Motor City may provide model for urban agriculture
New kiosks make recycling good for the pocket book