Study: Fewer shark attacks reported in the US
Atom smasher restarts to prepare for new science
AP Enterprise: How nuclear equipment reached Iran
Afghanistan protects newly rediscovered rare bird
Amen Hallelujah wins at Gulfstream Park
HALLANDALE BEACH, Fla. — Amen Hallelujah took the lead from favored Bickersons entering the stretch to win the $150,000 Davona Dale by 6 1/4 lengths Saturday at Gulfstream Park.
Shows to go on at SeaWorld, king of orca business
State board to consider Vermont Yankee shutdown
2 huge icebergs let loose off Antarctica's coast
SeaWorld faces major public relations challenge
Bayer Q4 net income up 44 percent
FRANKFURT — German chemical and pharmaceutical company Bayer AG said Friday its net income rose 44 percent in the fourth quarter to euro153 million ($208 million) as cost savings and a pickup in some business offset negative currency effects and charges for the integration of Schering.
Anti-whaling activists end Antarctic campaign
SeaWorld will keep whale despite trainer's death
Wal-Mart to push suppliers to cut emissions
Italian oil slick reaches key farm center of Parma
Official: Climate change treaty unlikely this year
Shark-filled aquarium in Dubai mall springs leak
'Small break' in aquarium at Dubai's biggest mall
Honda launches sporty hybrid, vows to keep quality
EPA sharply criticizes military's Guam plan
Honda's sporty CR-Z hybrid going on sale in Japan
Interval training can cut exercise hours sharply
SeaWorld confirms trainer was dragged into water
Whale kills trainer as horrified spectators watch
Osiris says stem cell therapy meets study goals
Maine seeks to stymie federal law on guns in parks
ND coal drying plant doesn't need mining permit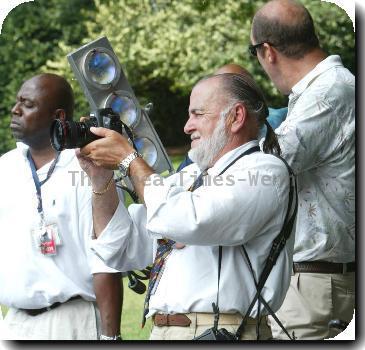 Debut of promising fuel-cell tech light on details
Fishermen rally against federal catch limits
National parks '09 visitation up but misses record
Quietly, Mercury moves up in fuel economy
The Toyota Prius and Ford Fusion Hybrid are two of the three mid-size cars that rank best in gasoline mileage for 2010.
Much ado for Paris zoo redo
PARIS — For a zoo, it's a quiet and lonely place. Among the few remaining residents of Paris' main animal park are the giraffes — whose long necks make travel inconvenient — and a hippo who was permitted to stay put after she threw a temper tantrum in a shipping crate.
Hundreds of thousands visit Mammoth Cave
MAMMOTH CAVE, Ky. — Officials with Mammoth Cave National Park say 2009 was the best year for tourism at the park in almost a decade, with 14 percent more visitors than 2008.
UN weather meeting agrees to refine climate data
Expert: China GM rice may be market-ready by 2013
Organic advocates optimistic about new USDA rules
Sprint broadens cell phone trade-in program
Study finds plastic trash collection in Atlantic
Secretive fuel-cell startup stirring hopes, doubts
Shell halts Colo. water bid in oil shale project
New species of dinosaur found in eastern Utah rock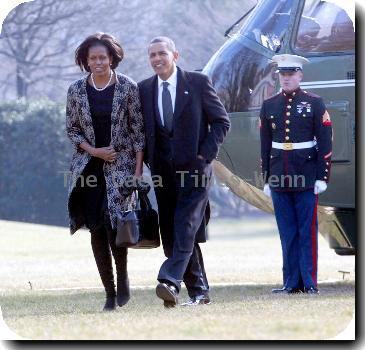 more images
University TV show mocking blacks sparks freeze
Indonesian ranger freed from jaws of Komodo dragon
UN climate talks to resume in April in Germany