FDA stresses need to modernize its science
BRAUNSCHWEIG - A constant annoyance for motorists in the winter months, fogging and iced-up windscreens could soon be a thing of the past now that researchers have developed a windscreen that remains clear even in the harshest of winters and rain.
Recent winners of Nobel Prize in physics
Recent winners of the Nobel Prize in physics, and their research, according to the Nobel Foundation:
AP Interview: Contador wants samples to be frozen
Oil hovers above $75 amid mixed US economic data
European nations reject ban on deep-sea drilling
GOETTINGEN - The world's supply of chocolate depends partly on hard work by toads in Indonesia, a group of German and Australian agriculture scientists have discovered.
Germany's Merkel defends nuclear plant deal
Germany's Merkel praises extending nuclear energy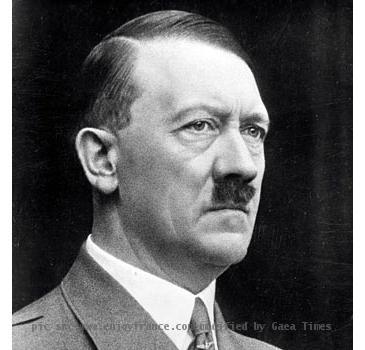 more images
German business confidence reaches 3-year high
FDA commissioner says agency needs more authority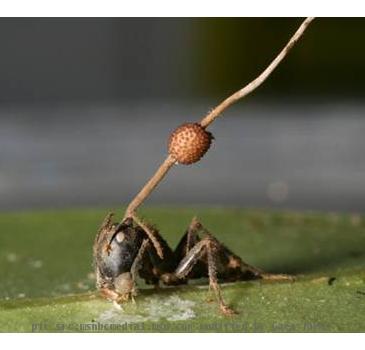 more images
Germany: Father saves girl from bear in zoo
Radioactive boars on the rise in Germany
BERLIN — It was a big shot. A big hog. And a big disappointment.
Home computers aid in discovery of neutron star
Climate talks appear to slip backward
BONN, Germany — Global climate talks appeared to have slipped backward after five days of negotiations in Bonn, with rich and poor countries exchanging charges of reneging on agreements they made last year to contain greenhouse gases.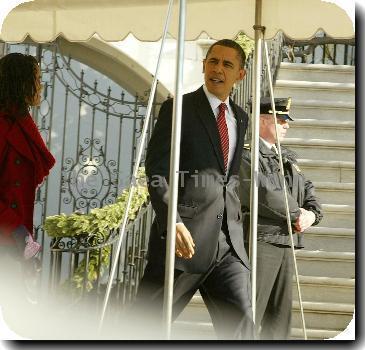 more images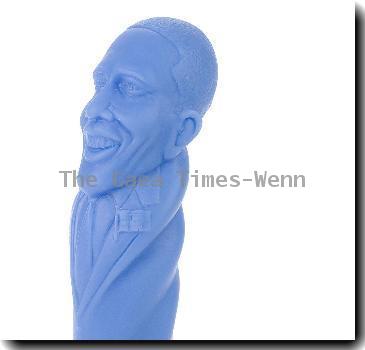 UN panel: New taxes needed for a climate fund
TUEBINGEN - German scientists have identified the world's oldest dog bone, proving that humans kept dogs more than 14,000 years ago, Tuebingen University said Tuesday.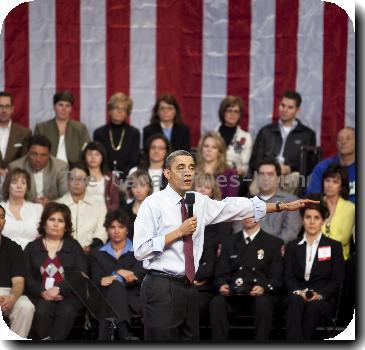 WWF, Oxfam punished for anti-Saudi act at UN talks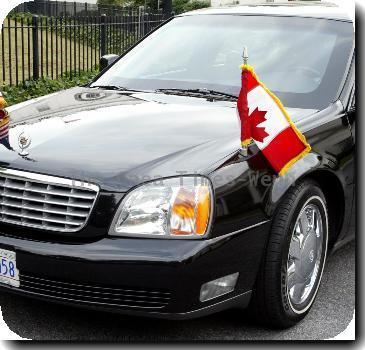 Bayer's 2nd-quarter profit down 1.3 percent
WWF apologizes for incident against Saudi Arabia
Britain, France, Germany urge EU emissions cuts
European Space Agency looking closely at asteroid
ESA preparing for close look at asteroid
BERLIN — The European Space Agency is preparing to take the closest look yet at asteroid Lutetia in an extraordinary quest some 280 million miles in outer space between Mars and Jupiter.
LA show has largest traveling exhibit of mummies
G20 leaders facing worries about rising deficits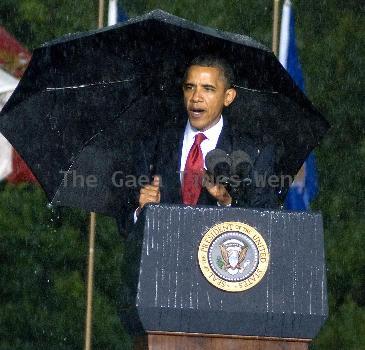 Negotiators debate new climate treaty in Bonn
New climate chief: 'no option' but to take action
Court sides with paper mill in Fox River cleanup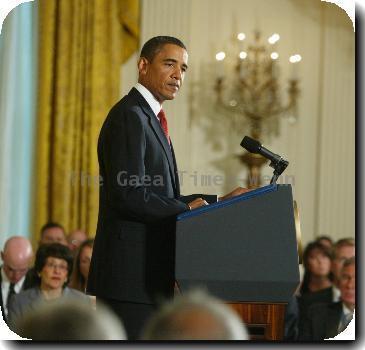 more images
New round of climate talks kicks off in Germany
Germany to help fund UN program to protect forests
Germany, Norway give $1.5B to fight deforestation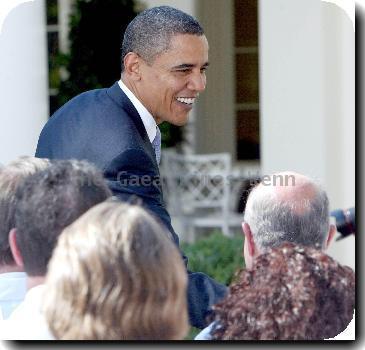 more images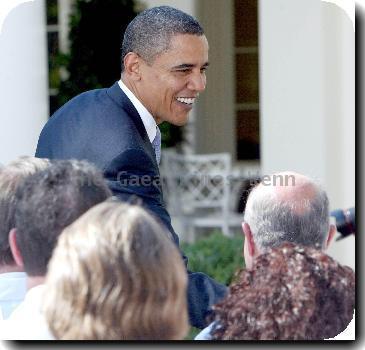 more images
Germany: Climate meeting "broke the ice"
KOENIGSWINTER, Germany — Some 40 nations at a high-level climate meeting have made headway toward a pact to curb global warming, but the most important issues remain unresolved, Germany's environment minister said Tuesday.
Germany wants 1 million electric cars by 2020
UN: No comprehensive climate deal this year