Little progress seen in climate talks in China
China highlights climate change efforts
TIANJIN, China — As the world's biggest greenhouse gas producer, China was widely seen as an obstacle in the Copenhagen climate summit last year. But while negotiations inched forward, Beijing poured $34.6 billion into clean energy in 2009, nearly double the U.S. investment.
Report: North Korea moving toward nuclear weapons
Zhang calls new film a back-to-basics romance
China faces hurdles amid quest for a Nobel Prize
Limited progress in climate talks in China
Delegates told to ID achievable goals on climate
Climate change talks open in China
TIANJIN, China — The U.N. climate chief urged countries Monday to identify achievable goals for fighting climate change ahead of a year-end meeting in Mexico, after last year's Copenhagen summit failed to produce binding limits on greenhouse gas.
China's space program launches lunar probe
3 C's for Paris cars: Clean, Cheap and China
Automakers go green, sleek at Paris car show
China to launch second lunar probe this weekend
China says climate talks to focus on differences
US-born panda gives birth to her 8th cub in China
China rejects US trade complaint over clean energy
Taiwan charity sends eco-friendly blankets as aid
UN climate chief urges flexibility in talks
Union: China violating trade rules in clean energy
China blacks out towns to meet energy goal
Chevron acquires oil exploration rights in China
Expert warns of complacency after swine flu fizzle
Japan calls for transparent labor rules in China
Chinese dinosaur fossils to make US debut in Ohio
UN board could rein in $2.7 billion carbon market
China electric car makers plan standards, research
Hong Kongers campaign against eating shark's fin
Hong Kongers wage campaign against shark fin
China tests space station module to launch in 2011
Report: China zoos mistreat performing animals
Former enemies US, Vietnam now military mates
Climate talks appear to slip backward
BONN, Germany — Global climate talks appeared to have slipped backward after five days of negotiations in Bonn, with rich and poor countries exchanging charges of reneging on agreements they made last year to contain greenhouse gases.
US farmers hope to soon sell more corn to China
UN panel: New taxes needed for a climate fund
Tap water in south China town contaminated
UNESCO adds 21 new places to World Heritage list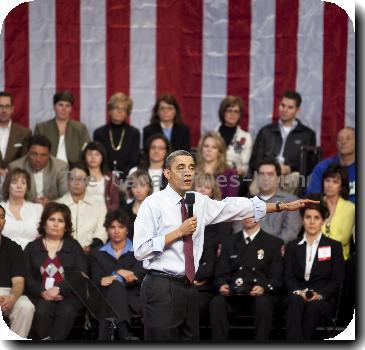 Court rejects appeal from Tibetan environmentalist
Hiroshima mayor, China activists win 'Asian Nobel'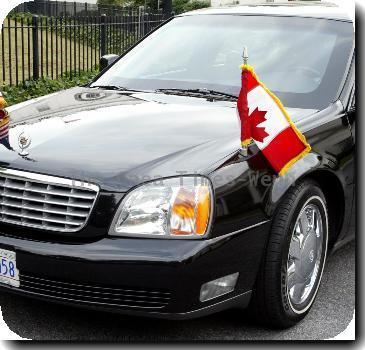 China to send 2 pandas to Japan in diplomatic move
Summary Box: China surpasses US as top energy user
China surpasses US as world's top energy consumer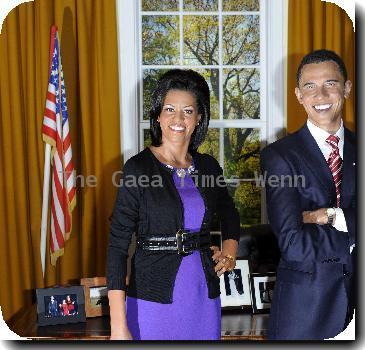 Ill. governor floats plan to catch, eat Asian carp
China says 2009 growth even faster than thought