Toyota to roll out 2 new cars under Prius name
Govt to add electric vehicles to federal fleet
Honda subcompact Fit hybrid goes on sale in Japan
Japan looking to sell 'smart' cities to the world
Panasonic raises Sanyo, electric unit stakes
Toyota Prius sales fall for 1st time in 17 months
Toyota shows smart-grid technology for its plug-in
Obama promotes clean energy; GOP hits Dem spending
AP Interview: Contador wants samples to be frozen
Obama promotes technology; GOP calls for tax cuts
Obama promotes clean-energy technology
WASHINGTON — President Barack Obama is promoting his administration's investments in clean energy technologies like wind and solar, arguing they produce jobs and are essential for the country's environment and economic security.
62 mpg for new cars? It's the US target for 2025
Gov't looking at 62 mpg goal for 2025 autos
AP Sources: New vehicles could reach 62 mpg by '25
At Paris, conventional engines still going strong
3 C's for Paris cars: Clean, Cheap and China
Automakers go green, sleek at Paris car show
Emissions rules hang over Paris car show
PARIS — European car makers are looking to a bevy of fuel-efficient, lower-emissions models going on display at the Paris Auto Show this week to weather a depressed market and tough new EU pollution standards.
Summary Box: Green cars rev up for Paris Auto Show
Calif. wants third of its power renewable by 2020
GM now says Volt can go 25-50 miles on batteries
2010 Mercedes-Benz S400 Hybrid
2010 Mercedes-Benz S400 Hybrid sedan
Hertz to provide electric cars for rent
NEW YORK — Hertz said Tuesday said it will begin renting electric vehicles this fall.
General Motors to test electric Cruze in S. Korea
Reports: Toyota in talks with Daimler on hybrids
3 ultra-efficient cars win $10M innovation award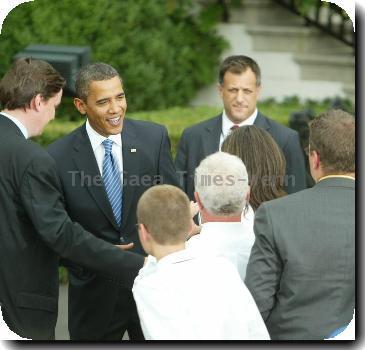 Production of stimulus-aided car batteries revs up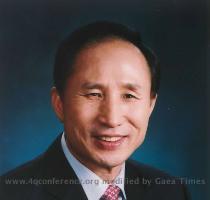 more images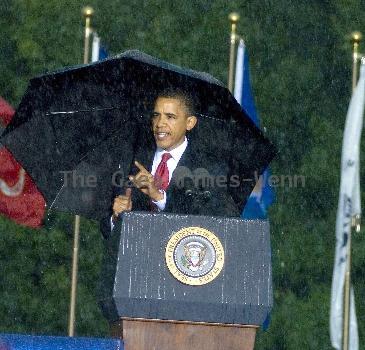 Toyota Prius top-selling car in Japan for August
Updated car stickers to include environmental info
FACT CHECK: Stimulus assessments overly optimistic
Electric 'Buckeye Bullet' aims for speed record
Summary Box: Quiet Prius will have noisier option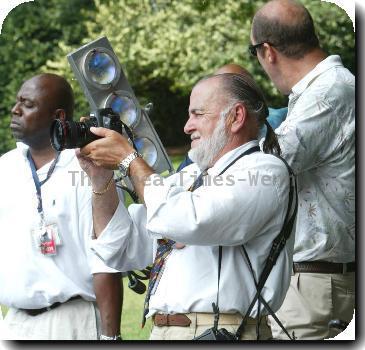 China electric car makers plan standards, research
Searcy company to produce 'green' electric motors
Solar taxi driver plans global zero emissions race
Report: Prop. 23 supporters are major polluters
Toyota's Prius tops Japan car sales for 15th month
Ind. company planning hybrid van gets GM backing
Toyota posts $2.2 bln profit as car sales recover
Toyota recalls 412,000 cars in US to fix steering
Toyota recalls 412,000 cars, mostly large sedans