Greenpeace blocks Greenland drilling
COPENHAGEN, Denmark — Greenpeace forced a Scottish company to stop drilling off Greenland on Tuesday by having four activists climb onto an oil rig.
Summary Box: Greenpeace warns on Greenland gas
Greenland gas find fuels environmental worries
Greenpeace warns of oil rush risk to Greenland
Huge ice island could pose threat to oil, shipping
Whaling meeting delays decision on hunting 1 year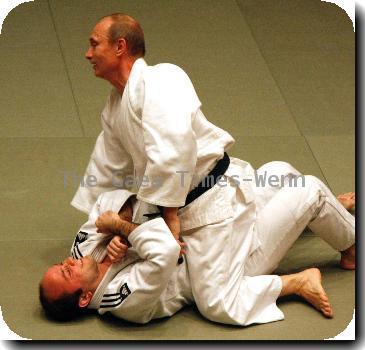 more images
DNA suggests even ancient man had baldness issues
Arctic terns take break en route south for winter
Study suggests greater sea level rise from warming
Gore: Polar ice may vanish in 5-7 years
COPENHAGEN — New computer modeling suggests the Arctic Ocean may be nearly ice-free in the summertime as early as 2014, Al Gore said Monday at the U.N. climate conference. Northern polar sea ice has been retreating dramatically. These new projections suggest an almost-vanished summer ice cap much earlier than foreseen by a U.S. government agency just eight months ago.