Hawaii telescope discovers asteroid
HONOLULU — An asteroid that will come within 4 million miles of Earth in mid-October has been discovered by a University of Hawaii telescope.
US military postpones 2 Guam buildup decisions
Hawaii plant thought to be extinct found in Kohala
Rare whale rescued off Maui dies after 2 weeks
Researchers monitoring Hawaii coral for bleaching
Scientists find 10 new coral species in Hawaii
Hawaii sugar grower working to power Navy
HONOLULU — The federal government has turned to a 130-year-old Hawaii sugar grower for help in powering the Navy and weaning the nation off a heavy reliance on fossil fuels.
Hawaii marine monument a World Heritage site
Army: Chemical weapons off Hawaii should stay put
Group has ideas to prevent Hawaii dolphin bycatch
Deal aims to stop sewage spills on Waikiki beaches
New Hawaii telescope searches for killer asteroids
Panel: Restore some water to central Maui streams
No more eating shark fin in Hawaii after new law
The Gas Co., GM to collaborate on hydrogen project
Sugar plantation, Native Hawaiians in water battle
Electric car plant to be built in Hawaii
HONOLULU — South Korean electric car manufacturer CT&T announced plans Thursday to build an assembly plant in Hawaii that will eventually produce up to 10,000 vehicles a year and employ as many as 400 people.
Diners in the basement: Restaurant feeds worms too
48 Hawaii-only species given endangered listing
EPA sharply criticizes military's Guam plan
Study finds plastic trash collection in Atlantic
Hawaii's false killer whales may be endangered
HECO inks contract for renewable biodiesel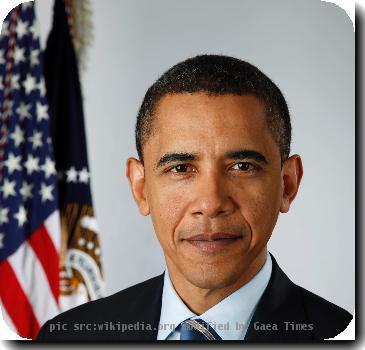 Turns out, sunshine states really are happiest
New species of coral, sponges found near Hawaii
Haleakala in Hawaii picked as solar telescope site
Young whale freed from entangling rope
HONOLULU — Officials said Monday they successfully cut loose hundreds of yards of plastic rope that had been caught in the mouth of a young humpback whale off Hawaii.
Crew plans to cut rope to free Hawaii whale
Young humpback whale tangled in rope off Hawaii
China to participate in giant Hawaii telescope