FDA stresses need to modernize its science
Seattle Genetics cancer drug meets study goal
FTC says POM juice ads are deceptive about health
Chimps' future prompts debate over NM primate lab
FDA to consider approval of modified salmon
Obama stem cell regulations temporarily blocked
Judge's ruling uproots use of biotechnology beets
Bayer's 2nd-quarter profit down 1.3 percent
This week's IPOs could create hot streak
NEW YORK — The IPOs of debit card provider Green Dot Corp., Chinese software services supplier Camelot Information Systems Inc. and clean technology company Ameresco Inc., expected this week, could extend Friday's strong performance into a hot streak.
Problems found in DEA cleanups of clandestine labs
Transplant groups win Asturias award
MADRID — Two organizations that have worked together to promote a global strategy for ethical organ donations were awarded Spain's Prince of Asturias award for international cooperation on Wednesday.
FDA takes issue with genetic tests from 5 firms
Samsung outlines $20.6 billion investment plan
Wisconsin loses round in stem cell patent battle
2 detained for dead babies found along China river
Scientist: FDA suppressed imaging safety concerns
NYC judge: DNA isolated in genes can't be patented
NY judge rules that human gene patents are invalid
AP Enterprise: NASA, cruise line got flu shots
Doctor says heart groups too cozy with industry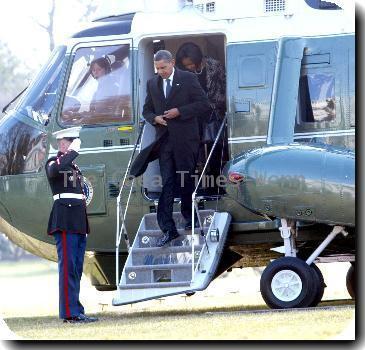 more images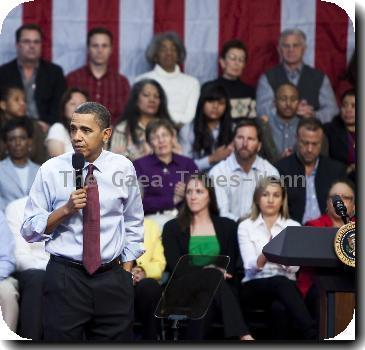 Bayer Q4 net income up 44 percent
FRANKFURT — German chemical and pharmaceutical company Bayer AG said Friday its net income rose 44 percent in the fourth quarter to euro153 million ($208 million) as cost savings and a pickup in some business offset negative currency effects and charges for the integration of Schering.
Osiris says stem cell therapy meets study goals
Even if you're careful, drugs can end up in water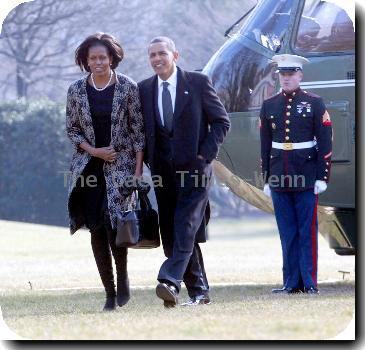 more images
Toyota secures lithium supply in Argentina
GSK offers scientists labs, data to fight malaria
Geron sees anticancer activity in lab study
Sector Snap: Medical device makers upgraded
PETA: Worker can't be blamed for animal neglect
Pressure rises to stop antibiotics in agriculture
Texas to destroy baby blood taken without consent