Groups sue to stop Colo. wild horse roundup
Pickens buys NV ranch for wild horse sanctuary
Wife of Pickens buys NV ranch for horse sanctuary
Environmentalists get rare look at island off NY
Forest Service to Wyoming: Make more ornaments
Feds approve 2 Calif solar plants on public land
Chattanooga celebrates RiverRocks Outdoor Festival
How do you predict fall foliage? With lots of eyes
Brazil unveils $200M plan to save savanna
BRASILIA, Brazil — Brazil's government has unveiled plans to slow the deforestation and help halt the wildfires that destroy its tropical savanna.
Idaho in the fall: A subtle beauty all its own
Judge: BLM must release names of permit holders
GE asks EPA to let it continue dredge tests in '11
Revolutionary museum swap: Valley Forge for Philly
Water could be issue with western Kan. coal plant
AP IMPACT: Feds fail to use land for solar power
AP IMPACT: Delays plague solar energy on fed lands
Brazil officials: Amazon deforestation declining
Mongolian Cabinet holds meeting in Gobi desert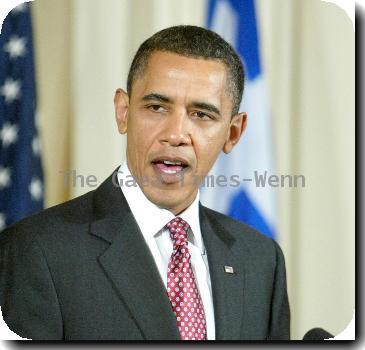 Deere 3Q profit up 47 pct on strong US farm sales
Proposed swap for Salazar donor raises hackles
Changes proposed in dredging of Hudson River PCBs
Feds would lift block on oil leases in MT, ND, SD
BLM probes foal death at CA-NV wild horse roundup
BLM ends Colo. meetings on artist Christo's plan
BLM wraps up meetings on Colo. river art proposal
NOAA approves reform of West Coast fish harvest
Court clears way for horse roundup on CA-NV border
Feds: Postponing CA-NV roundup will harm mustangs
Brazil: Amazon deforestation down sharply in June
What recession? US outdoor gear makers 'buoyant'
BLM: 34 horses dead in roundup in northeast Nevada
Groups protest 64 of 76 leases at Wyo. BLM auction
Group sues over Wyoming-to-Oregon gas pipeline
Movement in Western oil-gas lease backlog in Wyo.
Wash. alliance aims to aid economy and environment
North Dakota coal mines fined for soil erosion
Forest Service closes caves to fight bat fungus
In midst of river cleanup, supporters are divided
Task force finds obstacles remain to Ore. logging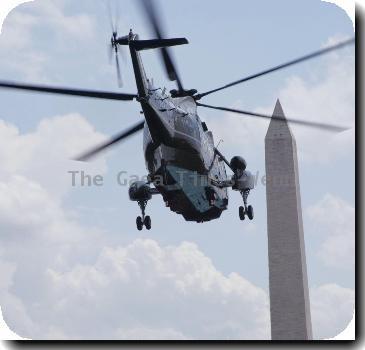 more images
Federal officials resume Nevada wild horse roundup
Judge allows Nevada wild horse roundup to resume
Study: Christo project could impact environment
Study: Significant impacts in Christo Colo project