Tour company partners with Ken Burns on park trips
100 endangered Calif. condors flying wild in state
Calif. man dies in fall at Grand Canyon in Ariz.
American, Dane die in balloon crash over Serengeti
Yellowstone seeking snowcoach operator
YELLOWSTONE NATIONAL PARK, Wyo. — Yellowstone National Park is looking for someone interested in providing guided winter snowcoach tours originating from the park's East Entrance in Wyoming.
Wildlife officer take owl from ship
PORT EVERGLADES, Fla. — Florida wildlife officers have removed a burrowing owl from a Royal Caribbean cruise ship.
How do you predict fall foliage? With lots of eyes
Cape Cod's scenic _ and mostly flat! _ bike trails
Caribbean bird makes rare appearance in Florida
Revolutionary museum swap: Valley Forge for Philly
Revolution museum settles on Philly after 11 years
Yellowstone breaks record for summer visitors
Amid deadly attacks, Wyo. landfill draws grizzlies
Historic sites go beyond glorifying great men
Backyard volunteers helping track firefly numbers
Endangered or not, wolf killings set to expand
Plans sought for new SC passenger cruise terminal
Judge says drilling lease lawsuit too late
Ellis Island immigrants' oral histories go online
Tar balls coat Indian beaches after ship dumps oil
Rogue ship dumps oil, coating famed Indian beaches
Water, wind build Great Sand Dunes
MOSCA, Colo. — Driving up to Great Sand Dunes National Park and Preserve, the view seems almost silly: Across from shallow creeks at the base of the 14,000-foot Sangre de Cristo Mountains sit the largest sand piles in North America, kept in place by wind and water.
Casino proposed near battlefield splits Gettysburg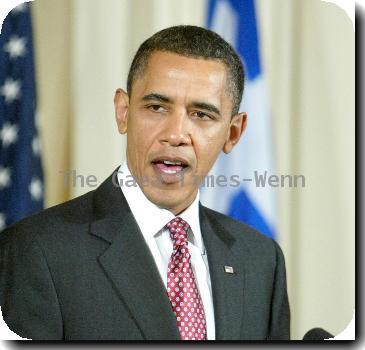 Chinese dinosaur fossils to make US debut in Ohio
Groups challenge Alaska cruise ship waste permits
EPA bans big ships from dumping sewage near Calif.
Watch out for Yellowstone bears _ they're hungry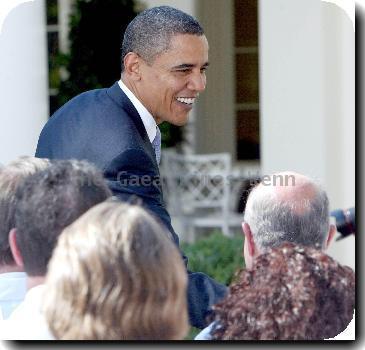 On a mission to track and save the elusive jaguar
Proposed swap for Salazar donor raises hackles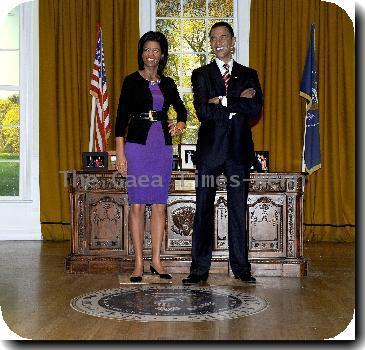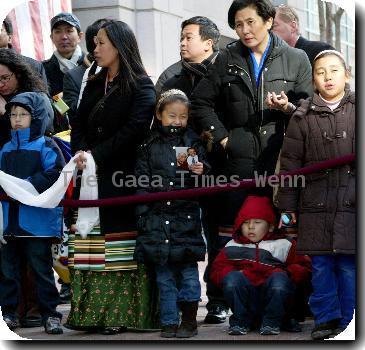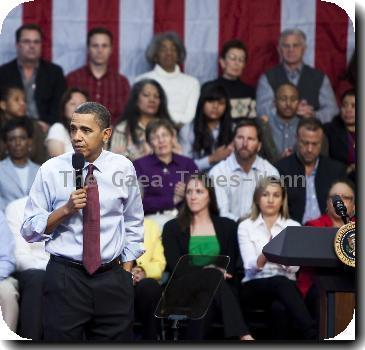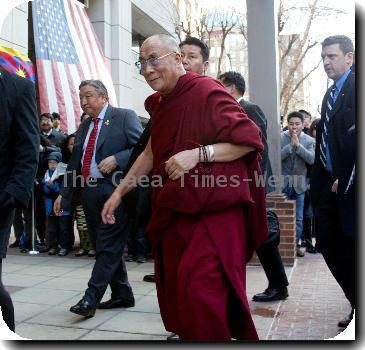 more images
Obama Gulf trip part vacation, part sales pitch
Work wrapping up on Yellowstone visitor ed center
Park Service has students guard historic sites
Report: China zoos mistreat performing animals
Statue of Liberty to get new staircase for safety
10 years on, mystery of Confederate sub remains
Yosemite overlooks to get makeover, tree trimming
48 hours in S. Dakota: Rushmore, Badlands and more
July is busiest month in Yellowstone's history
Utah board upholds strip mine near national park