CONCORD, N.H. — Not every state park in New Hampshire includes a mountain, but all staffers might be wearing pictures of little peaks on their uniforms next summer thanks to a corporate sponsorship the state is exploring with Eastern Mountain Sports.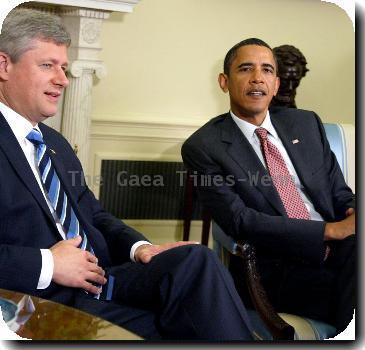 Swiss solar plane flying high in crucial test
Solar plane takes off for 24-hour test flight
Wyoming threatens to sell prime Grand Teton land
Carter, King clash over Maine wind project
Judge hears arguments in federal wolf case
2 mountain goats killed in Glacier study
HELENA, Mont. — Glacier National Park officials have suspended a study of mountain goats after two animals struck by tranquilizer darts died.
Study: Shrinking glaciers to spark food shortages
Appalachian Trail to leap abroad toward Morocco
Blue Ridge Parkway celebrates 75th anniversary
Isolation of Rainbow Bridge a draw for visitors
Everest sherpa: Global warming makes climbing hard
New frogs and geckos and pigeons, oh my
WASHINGTON — Finding a new animal species is a special moment for scientists and even better when one hops into their mountain camp and volunteers to be discovered.
Glacier Park: The next 100 years
GLACIER NATIONAL PARK, Mont. — Glacier National Park just marked 100 years as crown jewel of the parks system, but questions dot its spectacular landscape as its next century begins.
Finding the wow amid the kitsch at Shanghai Expo
Glacier park turns 100, but age has not been kind
Hiking the Israel National Trail
MAKHTESH RAMON, Israel — I was enjoying a serene moment of yoga in the desert, my dusty hiking boots resting nearby, when a squadron of fighter jets roared overhead and reminded me — eight days after I last saw civilization — that I was still in Israel.
Denver's water chief praised as 'great mind'
Ice cap on west Ugandan mountain range splits
Mountaintop mining mobilizes coalfields musicians
Upgrades a reason for Wyo. electric rate increase
Wash. sues to stop feds from abandoning Yucca site
2 more glaciers gone from Glacier National Park
Giant lizard discovered in the Philippines
Motorcycle rentals for high-adventure touring
EPA: New mining policy would protect water quality
Feds settle suit over drilling in Rocky Mountains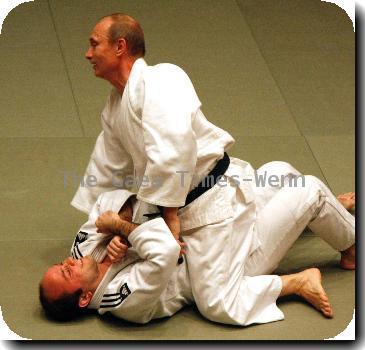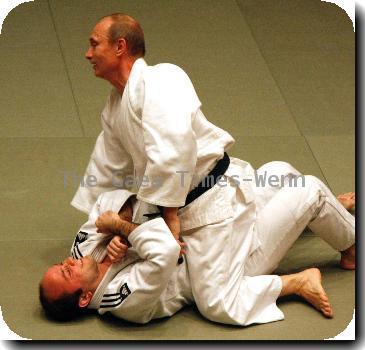 more images
Court favors sage grouse in Mont. grazing lawsuit