APNewsBreak: EPA official praises NM emission plan
Chimps' future prompts debate over NM primate lab
NM enviro panel rebuts conflict-of-interest claims
Couple charged in nuclear weapons secrets case
Poor berry crop pushes hungry bears near humans
Water, wind build Great Sand Dunes
MOSCA, Colo. — Driving up to Great Sand Dunes National Park and Preserve, the view seems almost silly: Across from shallow creeks at the base of the 14,000-foot Sangre de Cristo Mountains sit the largest sand piles in North America, kept in place by wind and water.
NM ranchers sue over changes in wolf program
NM regulators hear greenhouse gas debate
SANTA FE, N.M. — A proposal aimed at curbing greenhouse gas emissions from New Mexico's coal-fired power plants and parts of the oil and natural gas industry would not destroy the state's economy as critics of the plan fear, an attorney told state regulators Monday at the start of a weeklong hearing.
Feds to review status of Mexican gray wolf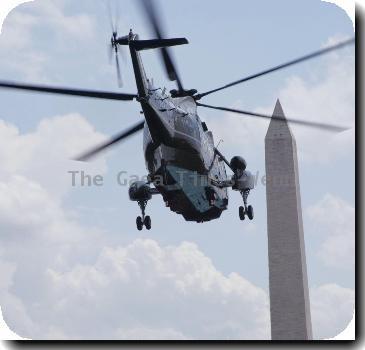 more images
Group: Feds fail to protect Mexican spotted owl
Scientists develop tech to track carbon dioxide
NM high court: Emissions cap proposal may proceed
NM high court to hear arguments in emissions case
Ecotourism aims to broaden New Mexico's appeal
Federal agency agrees to deadline on AZ, NM wolves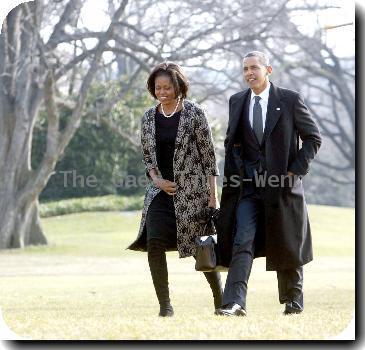 Group aims to stop spread of deadly bat disease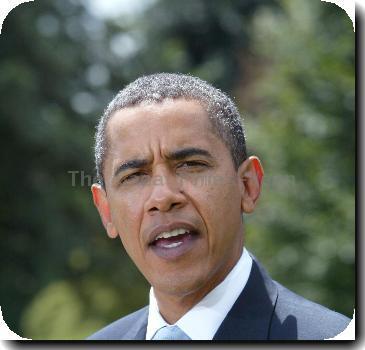 NASA catapaults new Orion capsule into NM desert
BLM settles dispute over San Juan Basin plan
Enviro group sues Interior over Wyo. coal leasing
NM offers rebates for energy-efficient appliances
Carlsbad Caverns offers free admission for week
New Mexico zoo investigates dismembered giraffe
Group: Set aside section of Southwest for jaguars
New O'Keeffe exhibit shows artist's different side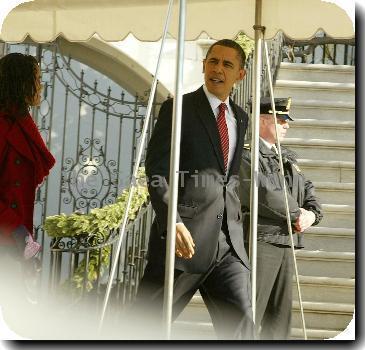 New Mexico bill first step toward carbon storage
Spanish company plans New Mexico solar plant
New Mexico attracts green building manufacturer
BLM sets lease sale in New Mexico for Wednesday
Groups fight effort to regulate emissions in NM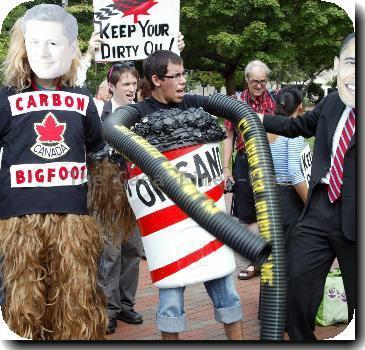 more images
Feds to set aside habitat for jaguar recovery
Feds to make decision on jaguar recovery
ALBUQUERQUE, N.M. — Federal officials are close to issuing a decision on whether to develop a recovery plan and set aside critical habitat for the elusive endangered jaguar.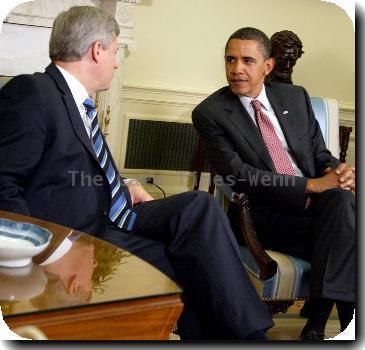 SunEdison, Xcel announce solar project
ALBUQUERQUE, N.M. — North America's largest solar energy services provider and a Western utility are planning to install five photovoltaic solar facilities in southeastern New Mexico.
NM PRC makes decision in renewable energy case
Report: New Mexico's greenhouse gas emissions up
BIA withdraws assessment for Desert Rock
ALBUQUERQUE, N.M. — The Bureau of Indian Affairs has withdrawn its biological assessment for a proposed power plant in northwestern New Mexico, saying it has "significant concerns" about the impact of mercury and selenium on two endangered fish species in the San Juan River.
NM officials reach settlement over air emissions