P&G backs Cincinnati recycling plan
CINCINNATI — Procter & Gamble Co. will back its corporate hometown's expanded recycling with discounts on P&G products and by supporting an environmental rewards effort with other companies.
P&G sets new environmental goals
CINCINNATI — The world's largest consumer product maker announced Monday that it has set ambitious long-term targets for cutting the waste it produces and improving its energy efficiency.
APNewsBreak: Ohio pets' fate to depend on owners
US grapples with bedbugs, misuse of pesticides
Iowa approved egg farm tied to 'habitual violator'
Chinese dinosaur fossils to make US debut in Ohio
Electric 'Buckeye Bullet' aims for speed record
Mich. company to open Ind. plant, close Ohio plant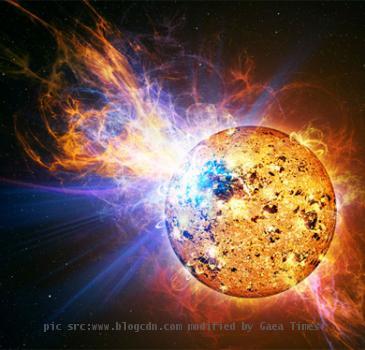 Ohio facility touts births of horse-like onagers
Jack Hanna wards off grizzly with pepper spray
Environmentalists: Don't overlook onshore drilling
Steam leak takes southern Ind. power plant offline
Psychologists face Guantanamo abuse claim
COLUMBUS, Ohio — Two Army psychologists helped perpetrate abuse of detainees at Guantanamo Bay including sleep deprivation and sexual humiliation, according to complaints filed Wednesday by human rights groups trying to have the psychologists' state licenses revoked.
Ohio lake's algae dangerous to swimmers, economy
Ohio tries to save jobs over environmental rule
Senate roll call on greenhouse gas regulations
EPA toughens standards on sulfur dioxide pollutant
Electric car maker choses Ohio for battery plant
Plans announced for Lake Erie wind farm
CLEVELAND — General Electric Co. announced Monday that it plans to harness the power of winds blowing across Lake Erie by developing the world's first freshwater wind farm several miles offshore from downtown Cleveland.
GM to invest $890M in engines, keeping 1,600 jobs
'Green' becomes more than just a marketing pitch
Cedar Fair: Takeover not happening
SANDUSKY, Ohio — Cedar Fair LP, one of the nation's largest operators of amusement parks, said Tuesday that its plan to go private in a $635 million takeover by asset manager Apollo Global Management has been scrapped because of a poor response from shareholders.
P&G makes "future friendly" environmental push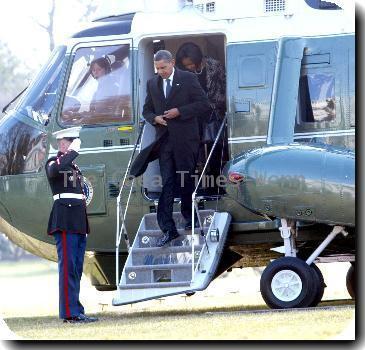 more images
FirstEnergy buying power rival Allegheny Energy
Cavaliers plan to restore water fountains
CLEVELAND — The Cleveland Cavaliers plan to reinstall drinking fountains at their arena after having removed them in November to prevent the spread of swine flu and other illnesses.
31 emaciated horses rescued in Ohio; 6 others die
NASA crew to provide coin for Super Bowl toss
Lawyer: Chimp victim seeking face, hand transplant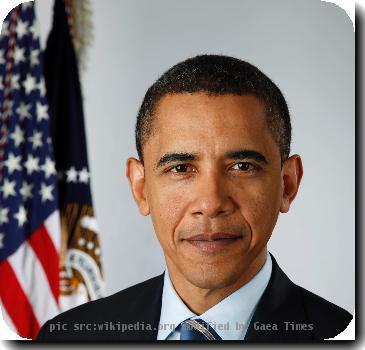 Asian carp DNA found closer to Lake Michigan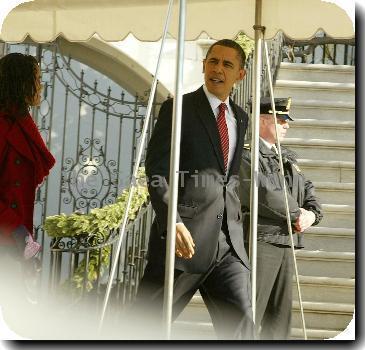 more images
Oldest captive gorilla turns 53 at Ohio zoo
Duke settles air violations at southern Ind. plant
Athersys signs development deal with Pfizer
Amusement park sale throws industry for a loop
After bulb battle, utility offers voluntary plan
Thousands evacuate after gas leak in central Ohio