Study: High-tech corn cuts pest damage far afield
Utah rocket contractor ATK lays off more workers
CEO tells AP wind investors need stable policies
P&G sets new environmental goals
CINCINNATI — The world's largest consumer product maker announced Monday that it has set ambitious long-term targets for cutting the waste it produces and improving its energy efficiency.
FTC says POM juice ads are deceptive about health
Calif voting on most aggressive energy standard
Calif. wants third of its power renewable by 2020
House OKs loans for rural energy efficiency
Jindal: Nucor picks Louisiana for $3.5B project
EPA told gas drilling does, does not taint water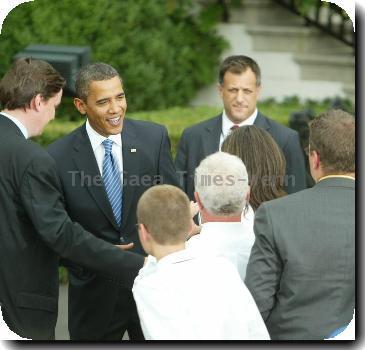 EPA holding upstate NY hearings on gas drilling
Production of stimulus-aided car batteries revs up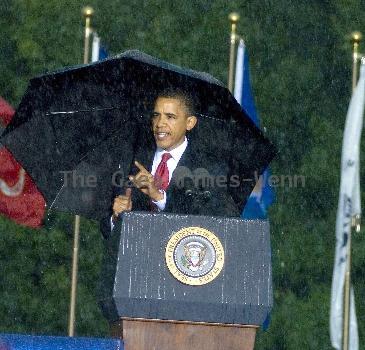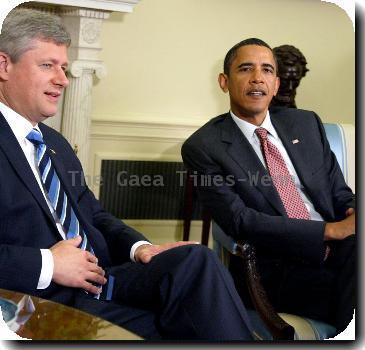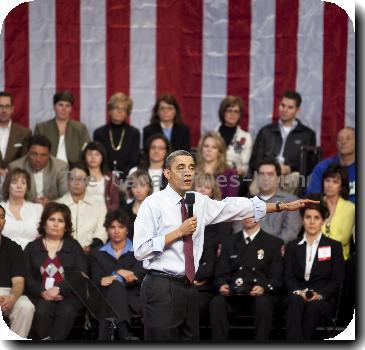 more images
Biden: States back on track for weatherizing homes
Brownback vows to defend Kansas aviation industry
Greenpeace pushes for renewable energy in SAfrica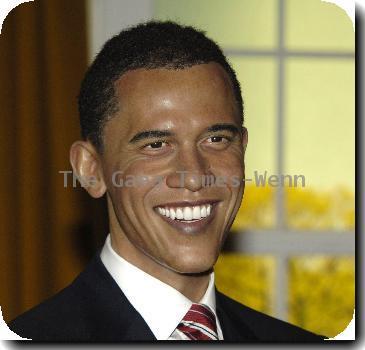 Mich. company to open Ind. plant, close Ohio plant
Simmons, energy investment banker, dies in Maine
US Energy Dept. alters FutureGen plans in Illinois
Utah board upholds strip mine near national park
San Francisco approves giant redevelopment project
1 dead, 3 sickened at Pa. water treatment plant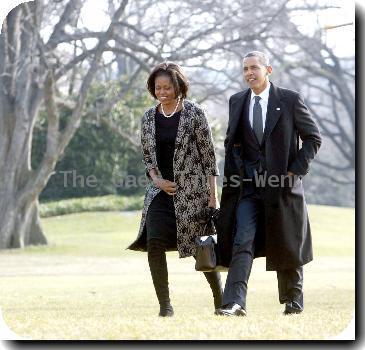 BP hopes to turn page with new CEO, leaner company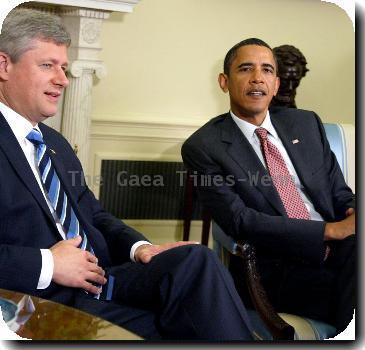 Biden touts stimulus projects in national parks
Electric car plant announced for Webster City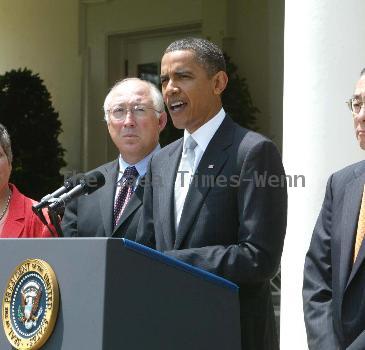 BP reduces number of boats skimming oil in Gulf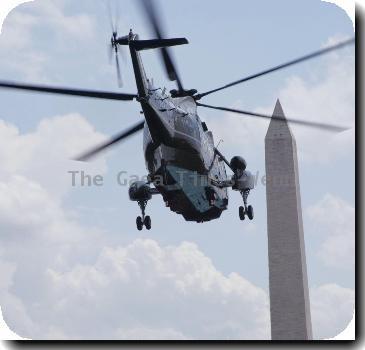 Competitor points to BP-driller relationship
Value of oil skimming Gulf flotilla is uncertain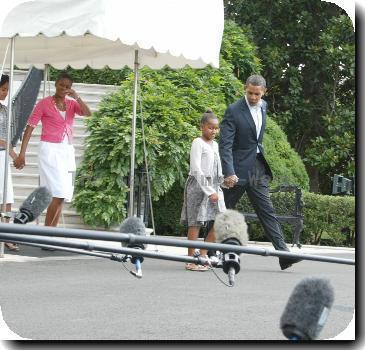 New York to implement clothing recycling program
EPA: No fed permit needed for Upper Peninsula mine
Company announces SC electric car plant
COLUMBIA, S.C. — A Korean company said Wednesday it would spend $21 million to begin assembling electric cars in South Carolina.
SWEPCO won't seek Ark. PSC approval for plant
Toyota plant in China remains shut due to strike
BP puts Bob Dudley in key Gulf clean-up role
Fiorina's former company benefits from stimulus
Airbus expands Kan. facilities, seeks engineers