South Korea: NKorea's nuclear threat 'dangerous'
Nobel Prize honors super-strong, super-thin carbon
2 professors in UK win Nobel Prize in physics
Russian-born scientists win Nobel Prize in physics
Excerpts from 2010 Nobel physics prize citation
Recent winners of Nobel Prize in physics
Recent winners of the Nobel Prize in physics, and their research, according to the Nobel Foundation:
Geim and Novoselov win Nobel Prize in physics
Scientists excited by Big Bang machine experiments
North Korea says it has joined Twitter, YouTube
Home computers aid in discovery of neutron star
Big Bang investigators want new atom smasher
Iran says scientist provided information on CIA
Report: CIA paid Iranian scientist $5 million
Iranian nuclear scientist back home from US
Iran: Missing scientist surfaces in Washington
Experts: CT scans pose risks, need more regulation
San Francisco board passes cell phone emission law
San Francisco poised for cell phone radiation law
Study: Radiation boosts prostate cancer survival
Study on cell phone link to cancer inconclusive
Study: Cell phone-brain cancer link inconclusive
Major study on cell phones and cancer inconclusive
Radioactive material in scrapyard in India kills 1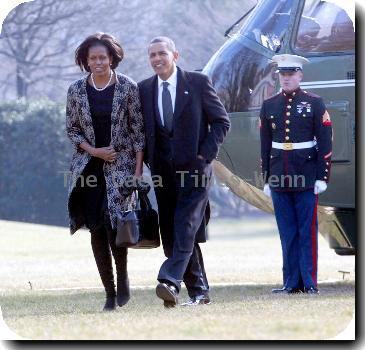 Use of costly scans is climbing in cancer patients
Atom smasher will help reveal 'the beginning'
Scientist: FDA suppressed imaging safety concerns
Geneva atom smasher sets collision record
GENEVA — The world's largest atom smasher conducted its first experiments at conditions nearing those after the Big Bang, breaking its own record for high-energy collisions with proton beams crashing into each other Tuesday at three times more force than ever before.
Geneva atom smasher set for record collisions
Geneva atom smasher seeks dark matter discoveries
Albion physicist shares $900,000 computing grant
Atom smasher restarts to prepare for new science
India to test missile with 3,100-mile range
Purdue researchers test new nuclear plant design
Iranian mourners, opposition bury slain physicist
Bomb kills Iran nuclear physicist tied to Mousavi
Iranian nuclear physicist killed in bombing
France-based Areva plans California nuclear plant
Prosecutor: Iran still investigating 3 Americans
Univ. of Ariz. plans to shut down research reactor
Atom smasher preparing 2010 new science restart
Atom smasher ramps up collisions before year end
World's largest atom smasher breaks power record
CERN: Big Bang machines sets power record
GENEVA — The world's largest atom smasher broke the record for proton acceleration Monday, sending beams of the particles at 1.18 trillion electron volts around the massive machine.
Big Bang atom smasher starts speeding proton beams