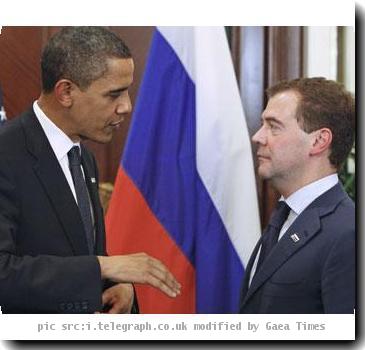 Amorous slug, orange snake among finds on Borneo
Cameron-backed Amazon dam delay nixed by judge
Amazon dam delay overturned by Brazil judge
Cameron: Amazon dam dispute a real-life 'Avatar'
Smarter farming key to saving Amazon rainforest
Sierra Club names new executive director
SAN FRANCISCO — Environmental group Sierra Club has named its first new leader in 18 years — an activist who once took over the intercom of a Home Depot to tell customers not to buy lumber from ancient forests.
US, 5 others pledge $3.5B to protect rainforests
US, 5 others pledge $3.5bn to protect rainforests
Lack of money could hurt forest deal
COPENHAGEN — A proposal aimed at saving the world's tropical forests suffered a setback Sunday, when negotiators at the U.N. climate talks ditched plans for faster action on the problem because of concerns that rich countries aren't willing to finance it.
Killer of US nun in Brazil renounces new trial
Ecuador sues Chevron to stop arbitration
NEW YORK — The Republic of Ecuador has sued the Chevron Corp. as the two battle over liability for pollution in the Amazon rainforest.