Tour company partners with Ken Burns on park trips
Federal officials deny Montana's wolf hunt request
Zhang calls new film a back-to-basics romance
100 endangered Calif. condors flying wild in state
Calif. man dies in fall at Grand Canyon in Ariz.
Chattanooga celebrates RiverRocks Outdoor Festival
American, Dane die in balloon crash over Serengeti
Montana, Idaho send wolf hunting plans to feds
Yellowstone seeking snowcoach operator
YELLOWSTONE NATIONAL PARK, Wyo. — Yellowstone National Park is looking for someone interested in providing guided winter snowcoach tours originating from the park's East Entrance in Wyoming.
Idaho in the fall: A subtle beauty all its own
Cape Cod's scenic _ and mostly flat! _ bike trails
Caribbean bird makes rare appearance in Florida
Revolutionary museum swap: Valley Forge for Philly
Revolution museum settles on Philly after 11 years
Yellowstone breaks record for summer visitors
Sotheby's to sell rare Audubon 'Birds of America'
Amid deadly attacks, Wyo. landfill draws grizzlies
Historic sites go beyond glorifying great men
Backyard volunteers helping track firefly numbers
Endangered or not, wolf killings set to expand
Clams befouling Tahoe invade Adirondack lake in NY
Judge says drilling lease lawsuit too late
Ellis Island immigrants' oral histories go online
Water, wind build Great Sand Dunes
MOSCA, Colo. — Driving up to Great Sand Dunes National Park and Preserve, the view seems almost silly: Across from shallow creeks at the base of the 14,000-foot Sangre de Cristo Mountains sit the largest sand piles in North America, kept in place by wind and water.
Casino proposed near battlefield splits Gettysburg
State parks explore corporate sponsorship
CONCORD, N.H. — Not every state park in New Hampshire includes a mountain, but all staffers might be wearing pictures of little peaks on their uniforms next summer thanks to a corporate sponsorship the state is exploring with Eastern Mountain Sports.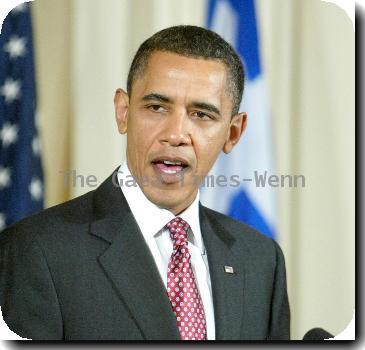 Meet Emanti: Voters pick SD elephant calf's name
Chinese dinosaur fossils to make US debut in Ohio
Los Angeles Zoo is home to 22 baby Komodo dragons
AP Exclusive: Japanese mayor defends dolphin hunts
Watch out for Yellowstone bears _ they're hungry
On a mission to track and save the elusive jaguar
Growers: USDA must act, prevent sugar supply issue
Germany: Father saves girl from bear in zoo
Radioactive boars on the rise in Germany
BERLIN — It was a big shot. A big hog. And a big disappointment.
Proposed swap for Salazar donor raises hackles
Grizzly in maulings was stressed, had parasites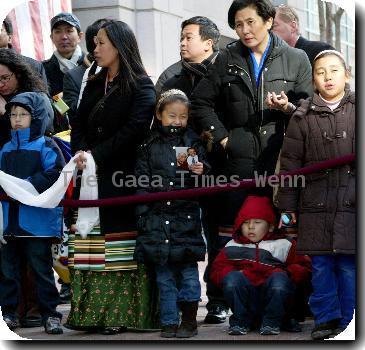 Warning: All animals at Indonesian zoo in danger
'Research hunt' for wolves dropped as feds balk
Work wrapping up on Yellowstone visitor ed center
Park Service has students guard historic sites
APNewsBreak: 'Research hunts' weighed for wolves
Flotilla of stinging jellyfish hit Spanish beaches