Feds offer loan guarantee for Ore. wind farm
China highlights climate change efforts
TIANJIN, China — As the world's biggest greenhouse gas producer, China was widely seen as an obstacle in the Copenhagen climate summit last year. But while negotiations inched forward, Beijing poured $34.6 billion into clean energy in 2009, nearly double the U.S. investment.
Stop to go! Philly trains to recycle brake energy
Feds approve 2 Calif solar plants on public land
Obama promotes clean energy; GOP hits Dem spending
Obama promotes technology; GOP calls for tax cuts
Obama promotes clean-energy technology
WASHINGTON — President Barack Obama is promoting his administration's investments in clean energy technologies like wind and solar, arguing they produce jobs and are essential for the country's environment and economic security.
APNewsBreak: EPA official praises NM emission plan
Wis. US Sen. hopeful: Global warming 'unproven'
Texas regulators give permit to Gulf coal plant
Plans for Healy coal plant to be resubmitted
UK: New nuclear plants needed to reach green goals
EPA: 5 states must toughen Chesapeake Bay plans
Allred says Otter energy ad greenwashes record
Calif voting on most aggressive energy standard
Calif. wants third of its power renewable by 2020
World's largest wind farm opens off UK coast
Mercedes sedan ups fuel mileage
Most people don't buy big, heavy, luxury sedans for their gasoline mileage. There are many other vehicles - lower-priced, too - that excel at fuel economy.
NM enviro panel rebuts conflict-of-interest claims
APNewsBreak: Coal plant permit expected this year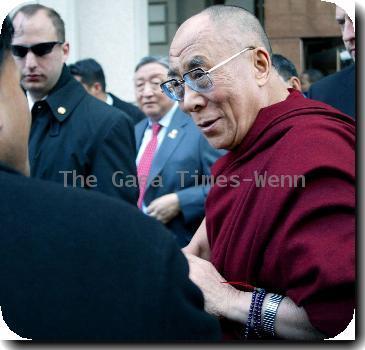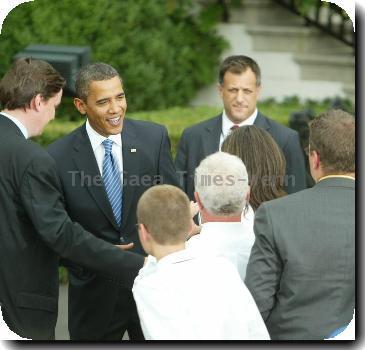 Production of stimulus-aided car batteries revs up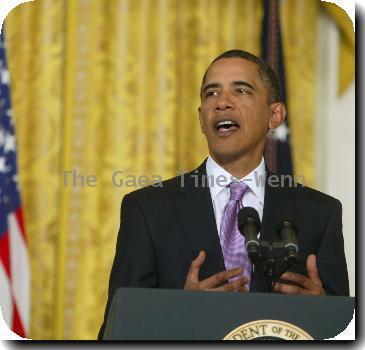 Ind. panel's proposal would expand 'net metering'
Germany's Merkel defends nuclear plant deal
Water could be issue with western Kan. coal plant
Germany's Merkel praises extending nuclear energy
Greenest state behind the waste-to-energy race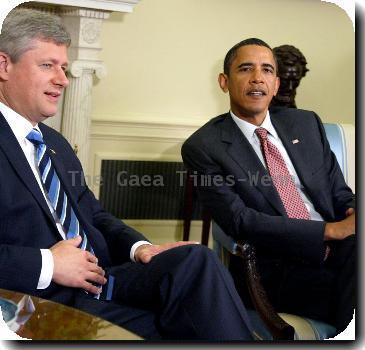 Alaska Democrat's campaign for US Senate ramps up
AP IMPACT: Feds fail to use land for solar power
AP IMPACT: Delays plague solar energy on fed lands
Denver Mint to coin new energy approach, use wind
Deere sells wind energy business for $900M
Updated car stickers to include environmental info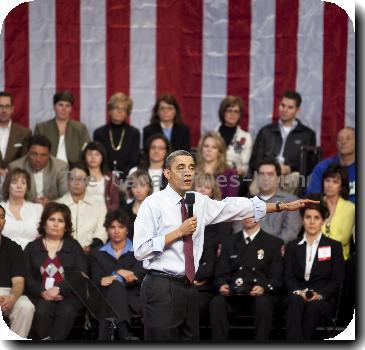 more images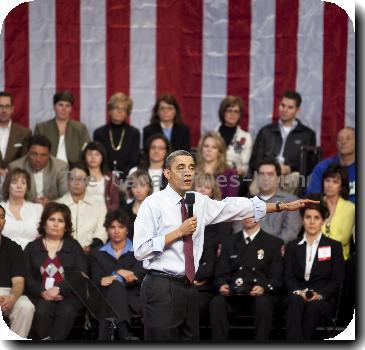 more images
Groups challenge Alaska cruise ship waste permits
FACT CHECK: Stimulus assessments overly optimistic
Environmental groups sue EPA on Cape Cod pollution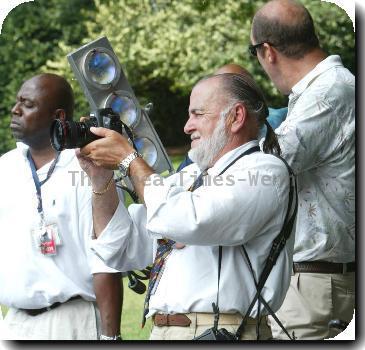 NJ gov to sign offshore wind energy bill
PAULSBORO, N.J. — New Jersey Gov. Chris Christie plans to sign a bill into law that would offer tax credits to encourage the development of renewable energy resources.
China electric car makers plan standards, research
Greenpeace pushes for renewable energy in SAfrica