Meet Emanti: Voters pick SD elephant calf's name
Los Angeles Zoo is home to 22 baby Komodo dragons
Germany: Father saves girl from bear in zoo
Warning: All animals at Indonesian zoo in danger
Report: China zoos mistreat performing animals
Grizzly in Mont. maulings was light, not starving
Grizzly cubs from deadly mauling were malnourished
Grizzly bear euthanized after Mont. triple mauling
Grizzly bear euthanized after triple mauling
Heat brings out the cool in zoos across the nation
Dairy owners promote camel milk benefits
LOS ANGELES — To milk a camel, you need warm hands, a gentle touch and quick timing — camels give milk only in 90-second bursts.
Falling branch kills baby in NYC's Central Park
San Francisco Zoo's Siberian tiger, Tony, dies
Thieves elect not to hold that tiger, those camels
Baby koala becomes namesake of Thai peace effort
Baghdad's trade in wildlife anything but tame
Dumbo drop: Zimbabwe to give NKorea baby elephants
Reggie the gator gets new mate at Los Angeles Zoo
Lion cub triplets at NYC zoo are cuteness royalty
Researchers: Chimps deal with death like humans
Nevada zoo owners say baby ring-tailed lemur born
Bolivia circus ban puts countless animals in limbo
Wild fox kills 15 flamingoes at Helsinki Zoo
Indonesian zoo welcomes birth of 25 Komodo dragons
New Mexico zoo investigates dismembered giraffe
3 tigers very ill at Chinese zoo where 11 starved
China funds zoo after Siberian tigers die: reports
Chinese zoo blamed for death of 11 Siberian tigers
Scientists catalog zoo of bacteria inside our guts
SeaWorld will keep whale despite trainer's death
Much ado for Paris zoo redo
PARIS — For a zoo, it's a quiet and lonely place. Among the few remaining residents of Paris' main animal park are the giraffes — whose long necks make travel inconvenient — and a hippo who was permitted to stay put after she threw a temper tantrum in a shipping crate.
Kenya relocates thousands of animals to game park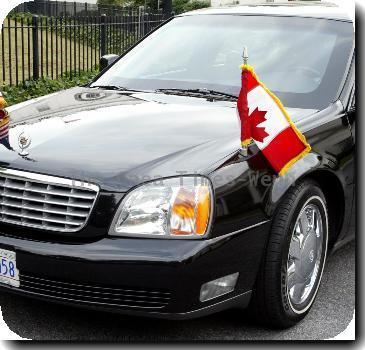 American-born pandas reach their new home in China
American-born pandas near their new home in China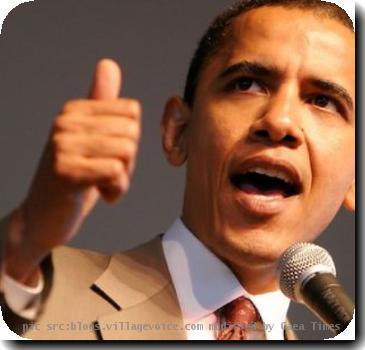 Chinese language tutor sought for US-born panda
Yellowstone bison going to Turner's ranch
BILLINGS, Mont. — Billionaire Ted Turner is getting 88 Yellowstone National Park bison from a faltering Montana program that was supposed to put the disease-free animals on public or tribal lands.
Utah zoo investigating deaths of 2 zebras
SALT LAKE CITY — Officials at Utah's Hogle Zoo say they've launched an investigation into the deaths of two Grevy's zebras.
Condor nearly 80 years old dies in Connecticut zoo
Turner bid for Yellowstone bison draws protest
London Zoo keepers make annual animal head count
Oldest captive gorilla turns 53 at Ohio zoo
Elephants, guests find sanctuary in Ozarks
US expert: 'Too late' to save northern white rhino