Getting a divorce? Stay away from Facebook
By ANI
Saturday, October 23, 2010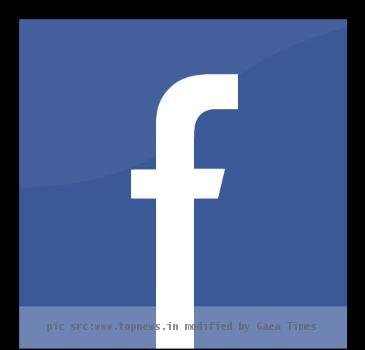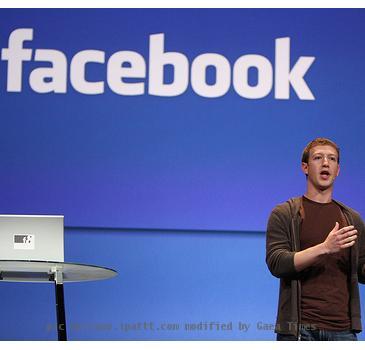 MELBOURNE - Lawyers are advising their clients engaged in Family Court fights to stay away from Facebook, as the social networking site has become both the latest weapon and target for warring spouses.
A mother in the middle of a custody dispute has been caught boasting on her Facebook page how she thought about ripping her husband off for another 20,000 dollars.
"Felt like being a smart arse," she wrote, signing off "Bwahahaha lol."
In one case a woman discovered her husband was a bigamist when she was tipped off to look at wedding photographs of him with another bride on the other woman's Facebook page.
"I tell my clients just don't bloody do it, don't be silly," News.com.au quoted family law expert Michael Taussig QC, as saying.
The woman who boasted she had thought about dragging out the Family Court case to cost her ex-husband an extra 20,000 dollars in legal bills found it backfired on her.
Justice James Barry granted custody of the two children to their father with the mother getting visiting rights.
He then ordered the mother to pay 15,000 dollars of her ex-husband's estimated 35,000 dollars legal bill, saying the mother's behaviour had been the "stuff of nightmares". (ANI)