Utah Democrats send incumbent US Rep. Jim Matheson to primary against political newcomer
By AP
Saturday, May 8, 2010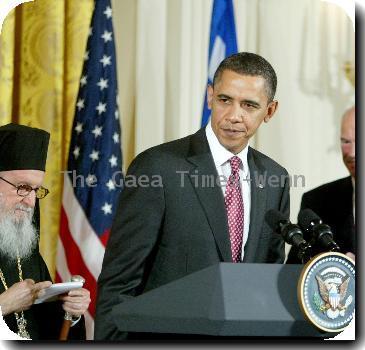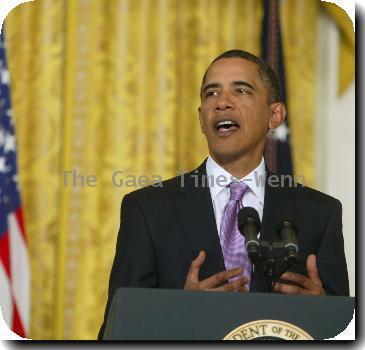 Utah US Rep. Matheson forced into Dem primary
SALT LAKE CITY — U.S. Rep. Jim Matheson has been forced into a Democratic primary next month by Utah party delegates upset that he voted against President Barack Obama's health care reforms.
Matheson's rival is a retired school teacher who has never run for public office.
Claudia Wright captured 45 percent of the vote Saturday at the Utah Democratic Party convention. Matheson won 55 percent of delegates' votes — not the 60 percent he needed to avoid a primary.
Matheson is Utah's lone Democrat in Congress and has never had to run in a primary before.