White House considering options after judge bars stem cell work under Obama policy
By AP
Tuesday, August 24, 2010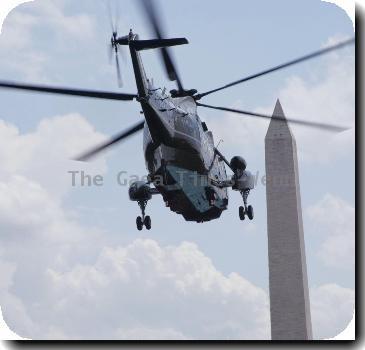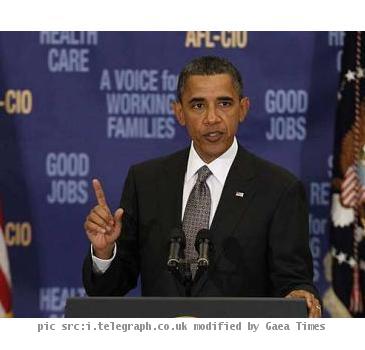 Obama mulls options after stem cell plan blocked
VINEYARD HAVEN, Mass. — The White House says federally funded stem cell research should continue and is exploring how to respond to a judge's order halting it.
President Barack Obama, who last year ordered stem cell research expanded, "thinks that we need to do research, he put forward stringent ethical guidelines and he thinks that his policy's the right one," Deputy Press Secretary Bill Burton told reporters Tuesday.
Burton said the administration was exploring all possible avenues "to make sure that we can continue to do this critical lifesaving research" after a federal judge Monday ruled Obama's policy on stem cells illegal. He issued an injunction that temporarily blocks government rules expanding stem cell research.
Asked if it might take new legislation from Congress to counter the ruling from U.S. District Judge Royce Lamberth, Burton said all possibilities were being explored.
In his ruling, Lamberth concluded that federally funded stem cell research violated the will of Congress, which has prohibited federal funding for research in which a human embryo is destroyed.
President George W. Bush had allowed federally funded research on 21 existing stem cell lines. Obama expanded — up to 75 so far — the number of stem cell lines created with private money that federally funded scientists could research. To qualify, the NIH insisted on evidence that the woman or couple who donated the original embryo did so voluntarily and were told of other options, such as donating to another infertile woman.
But Lamberth found in his ruling that the approach still amounted to a violation of Congress' ban on federal funding for research that destroys human embryos.
The administration's view is that the ruling would prohibit even the more limited stem cell research allowed by Bush, Burton said.
(This version CORRECTS Corrects that Burton was asked whether legislation might be needed, rather than about appeal. Adds details.)
Filed under:
Government
,
Science and Technology
Tags:
Barack Obama
,
Biology
,
Cell Biology
,
Massachusetts
,
Medical Research
,
National Courts
,
North America
,
Science Policy
,
Stem Cell Research
,
United States
,
Vineyard Haven